Sunny Leone Tops List Of Most Googled Celebrities
Sunny Leone Tops List Of Most Googled Celebrities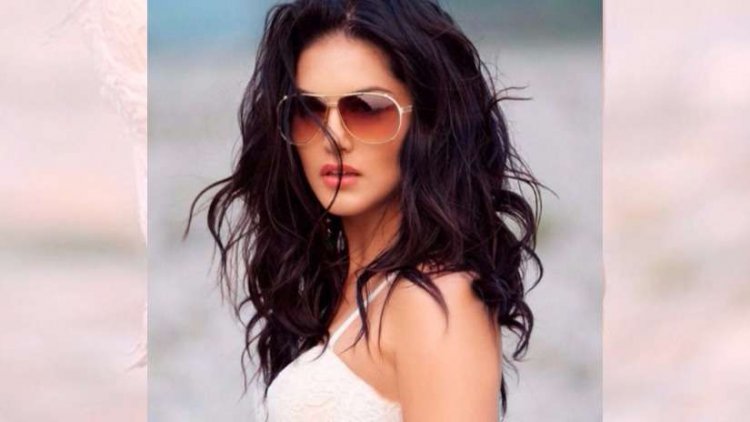 Sunny Leone tops list of Most Googled Celebrities in India for 2018, beating Salman Khan, Narendra Modi
Another year comes to an end, and another list piques our interest. As per a data analysis report compiled by Livemint, actress Sunny Leone is the most Googled celebrity of India. The actress beats the likes of Prime Minister Narendra Modi, Salman Khan and Deepika Padukone
The 37-year-old actress is by far the most popular Indian figure in terms of Google searches, generating more interest than the rest of Bollywood.
The same report states that the searches peaked in June after Sunny?s husband Daniel Webber took to Instagram and shared a ?bold? picture of their family on Father?s Day. The post was criticised by many as well.
What's Your Reaction?