Aunt's 'banned' Parcel Lands Dubai Visitor In Jail
Aunt's 'banned' Parcel Lands Dubai Visitor In Jail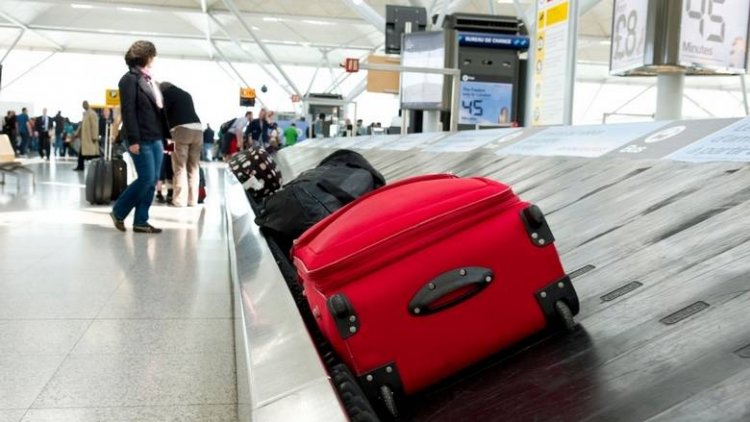 She claimed she got them from her aunt and had no idea they were narcotics.
A woman, who was caught trying to smuggle a large quantity of banned plant leaves through the Dubai airport, has been sentenced to 10 years in jail by a court here.
According to public prosecution records, the 28-year-old Ugandan woman arrived at the Dubai International Airport on October 30, last year. She came on a visit visa.
The customs inspectors found 4kg of khat in her bag and 554 grams of marijuana.
Her cousin, a 32-year-old Ugandan trader, also received a 10-year prison term for aiding and abetting the smuggling of drugs.
Prosecutors accused her of criminal complicity. She was found guilty of inciting her relative to bring the drugs as her mother had handed it over to her back in their home country.
The Court of First Instance ordered that both women be deported after completing their jail terms and paying a Dh50,000 fine each.
A customs inspector said she was on duty at 11.45pm on October 30, last year, when the first defendant arrived at Terminal 1.
?The X-ray screening prompted us to track her bag down to the inspection point for smart search. It looked even more suspicious. When we searched it manually, we found a bag of flour. Inside the bag was another bag containing an herbal substance in addition to plant leaves, suspected to be drugs,? the inspector told the public prosecution investigator.
When confronted, the traveller claimed she had been given the flour and green plant leaves bag from her aunt back home to deliver it to her daughter here.
She denied being aware that the bag contained drugs or any contraband substance.
The traveller was then referred to the narcotics department at the airport.
The Dubai Police crime lab report showed that the drugs seized from the traveller included 554 grams of marijuana and 4 kg of khat.
The convicts can appeal the verdict within 15 days.
What's Your Reaction?