Dh10,000 Fine For Hosting Nye Parties In Abu Dhabi
Dh10,000 Fine For Hosting Nye Parties In Abu Dhabi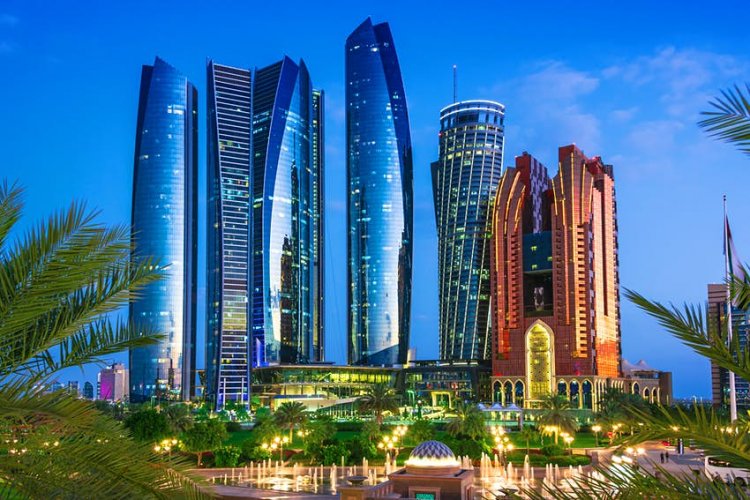 Each guest will be fined Dh5,000.
Private New Year parties and get-togethers ? either at home or in public places ? are strictly prohibited in Abu Dhabi and violators shall face a fine of Dh10,000.
The Abu Dhabi Police on Monday urged residents to follow precautionary measures and all other regulations to contain the spread of Covid-19.
NYE in Dubai: Dh50,000 fine for violating partying rules
According to Resolution No. 38 of 2020, a Dh10,000 fine will be imposed on whomever invites or organises gatherings, meetings, private and public celebration. It also covers those who will be found present in groups at public places or private farms. Every participant will be fined Dh5,000.
Brigadier Ahmed Saif Al Muhairi, director of the Central Operations Sector, said a unified security plan has been prepared to ensure public safety during the New Year celebrations.
The police have stressed on the need for residents to follow Covid-19 precautionary measures, like maintaining social distancing and wearing masks while enjoying the firework displays and other activities.
On December 31, two Guinness World Records will be smashed with a 35-minute firework show at the Sheikh Zayed Festival in Al Wathba. Several other fun activities are all lined up in the emirate, including those at Yas Island.
The police, in cooperation with its partners, are ready to ensure smooth traffic movement and monitor gatherings at public places. Advanced technologies and artificial intelligence-based systems were deployed along with officers on the ground. The authorities have also warned residents against reckless driving or blasting music from their vehicles.
Original Source: https://www.khaleejtimes.com/new-year-2021/dh10000-fine-for-hosting-nye-parties-in-abu-dhabi
What's Your Reaction?