UAE: Up To Dh500,000 Fine For Taking Someone's Photo Without Consent
UAE: Up To Dh500,000 Fine For Taking Someone's Photo Without Consent, Violators can also be jailed.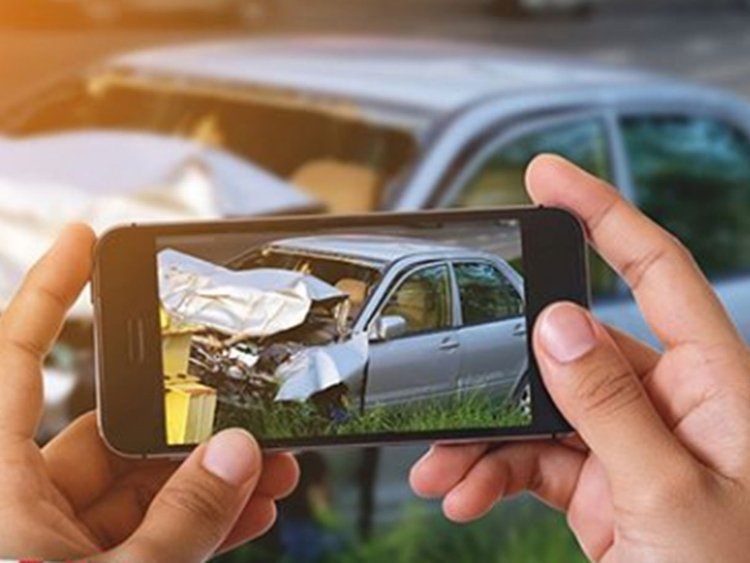 Taking photos of people without their consent ? as well as sharing and saving these images ? is an invasion of their privacy, an offence punishable in the UAE by a fine of up to Dh500,000 and imprisonment, the country?s prosecutors have warned.
The Federal Public Prosecution on Monday posted a video on their social medial accounts, reminding residents of the country?s cybercrime law. Whoever uses a computer network or any other technology to expose a person and violate his or her privacy shall face a jail term of at least six months and pay a fine of not less than Dh150,000 and not exceeding Dh500,000, or either of the two penalties.
According to Article 21 of the Federal Decree Law No. 5 of 2012 on Combatting Cybercrimes, the ways in which one may invade others? privacy include: interception, recording, eavesdropping, transferring, transmitting or disclosure of conversations or communications, or audio or visual materials.
Officials stressed that this also covers taking snaps of people without their consent or creating, transferring, disclosing, copying or saving their photos.
Prosecutors said that within the same law, a one-year jail term and a fine of Dh250,000 to Dh500,000 shall be meted out to whomever uses information systems and tech to alter or process a record, photo or scene to attack, malign or humiliate another person.
Original Source: https://www.khaleejtimes.com/news/uae-up-to-dh500000-fine-for-taking-someones-photo-without-consent
What's Your Reaction?