Covid-19: Negative PCR report must for UAE visa medical test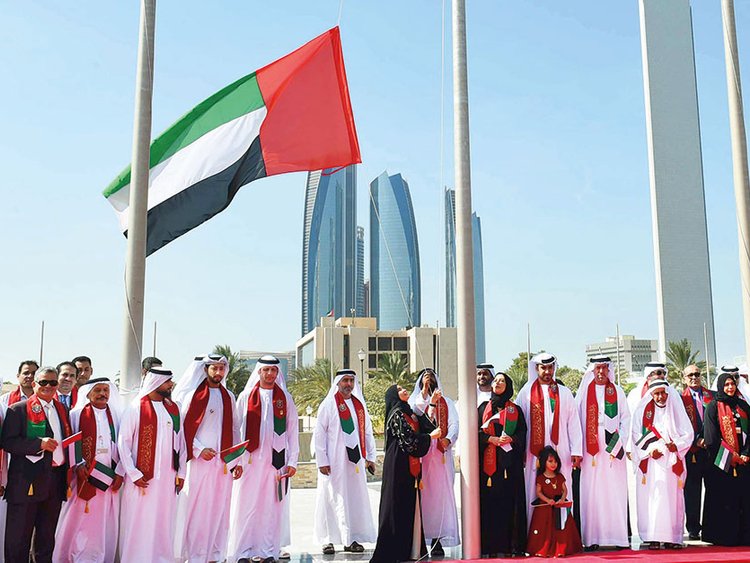 The rule comes into effect from June 7.
All applicants who wish to apply for a new residency visa or renew an existing one in Abu Dhabi will now need to carry a negative Covid-19 PCR test report before getting their medical test done, the the Abu Dhabi Health Services Company (SEHA) announced on Sunday.
The rule comes into effect from Monday, June 7.
"All applicants...should have a negative Covid-19 nose swab result on Al Hosn app done within 72 hours," SEHA's Ambulatory Healthcare Services said on its Instagram account.
What's Your Reaction?