India's Salman Khan, Priyanka Chopra lend Bollywood star power to Covid-19 fight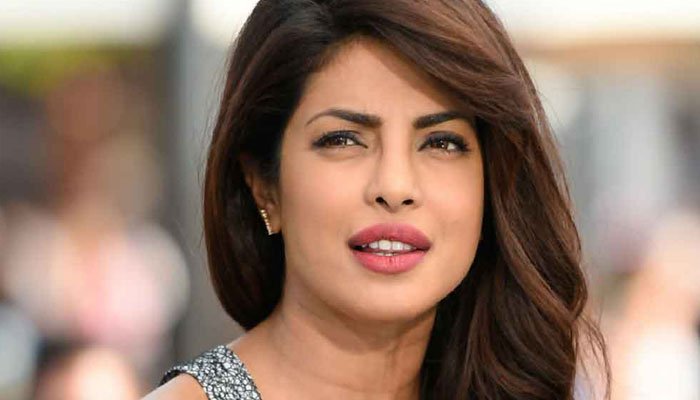 Celebrities have tapped on their networks to provide oxygen supplies, free meals and even to help source hospitals and medicines for Covid-19 patients
Bollywood stars are idolised by many as 'demigods', and some have faced backlash for holidaying during the pandemic or not doing enough to help fellow Indians
As India crossed the bleak milestone of 25 million coronavirus infections on Tuesday, Bollywood celebrities have stepped in to help out with relief work, organising food for Covid-19 patients, and to amplify the appeals of the needy on social media.
For months now, nowhere in the world has been hit harder than India by the pandemic, as a new strain
of the virus fuels a surge in infections that has seen authorities reporting between 300,000 and 400,000 new cases daily.
Priyanka Chopra Jonas, 38, was among the first stars to set the ball rolling, when she launched a fundraiser last month with her singer husband Nick Jonas. The effort was a collaboration between the Priyanka Chopra Jonas Foundation and GiveIndia, a pan-India non-profit organisation.
What's Your Reaction?