UAE's Sheikh Mohammed Tweets Christmas Greetings
UAE's Sheikh Mohammed Tweets Christmas Greetings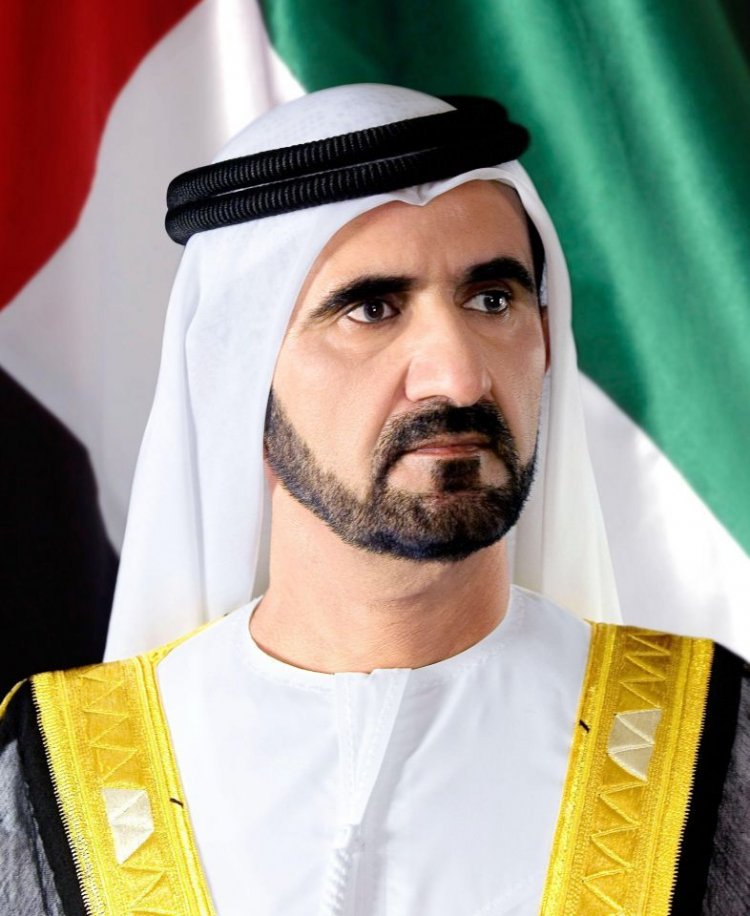 The UAE VP echoes the festive sentiments of Sheikh Mohamed.
His Highness Sheikh Mohammed bin Rashid Al Maktoum, Vice-President and Prime Minister of the UAE and Ruler of Dubai, on Thursday night issued a message to all Christians on the occasion of Christmas.
?Congratulations to all Christians in the world on the [occasion of] glorious Christmas,? Sheikh Mohammed tweeted. ?May God return it to everyone with goodness, peace, health and love.?
Original Source: https://www.khaleejtimes.com/news/government/uaes-sheikh-mohammed-tweets-christmas-greetings
What's Your Reaction?