NYE in UAE: Rta Announces 16,700 Extra Parking Spaces Near Burj Khalifa
NYE in UAE: Rta Announces 16,700 Extra Parking Spaces Near Burj Khalifa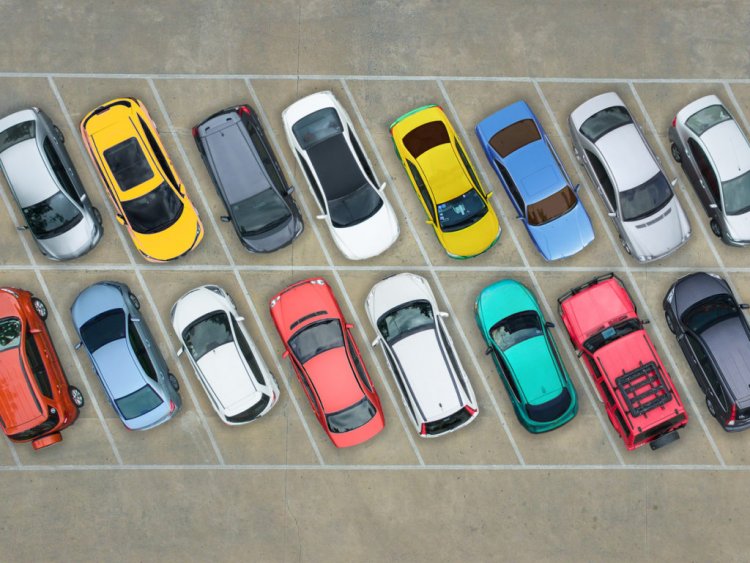 Parking spots available near new Zabeel expansion and its surrounding areas
While Dubai?s Roads and Transport Authority (RTA) has put out a list of roads around the Burj Khalifa that will be closed on New Year?s Eve from 4pm, they have also announced extra parking spots for residents who wish to commute by cars to watch the NYE fireworks.
According to the RTA, about 16,700 extra parking spaces have been identified near the Burj Khalifa area where motorists can easily find parking spots for their vehicles.
Motorist should go to the new Zabeel expansion and its surrounding areas where ample parking slots are available.
Original Source: https://www.khaleejtimes.com/news/nye-in-uae-rta-announces-16700-extra-parking-spaces-near-burj-khalifa
What's Your Reaction?