Gcc Welcomes Saudi-qatar Borders Reopening Announcement
Gcc Welcomes Saudi-qatar Borders Reopening Announcement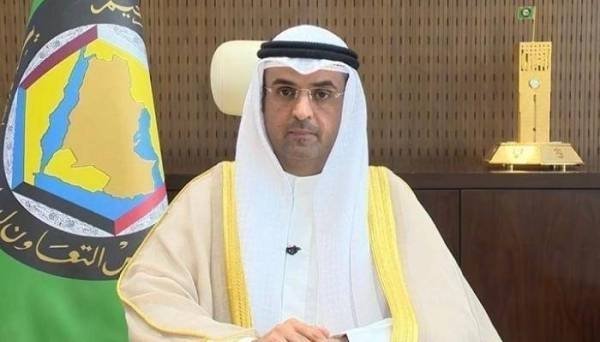 Announcement came on the eve of the 41st GCC summit.
The Secretary-General of the Cooperation Council for the Arab States of the Gulf (GCC) has welcomed the announcement of the opening of air and land borders between Saudi Arabia and Qatar after over three years.
Secretary-General Dr Nayef Falah Al Hajraf hailed the announcement, stressing that it came on the eve of the 41st GCC summit that begins in Riyadh, Saudi Arabia, on January 5.
Gulf unity will be the main focus as the six-member GCC convenes.
Dr Al Hajraf said: ?Earlier today, the Kuwait Foriegn Affairs Minister Ahmad Nasser Al Mohammad Al Sabah announced that the air, sea, and land borders between the Kingdom of Saudi Arabia and the State of Qatar will re-open as of this evening.
?The announcement came after a call by the Emir of Kuwait, His Highness Sheikh Nawaf Al Jaber Al Sabah, with his brothers, His Highness Sheikh Tamim bin Hamad Al Thani, the Amir of Qatar, and Prince Mohammed bin Salman bin Abdulaziz, Crown Prince, Deputy Prime Minister and Minister of Defence of the Kingdom of Saudi Arabia.?
This decision is a ?reflection of sincere efforts being made to ensure the success of tomorrow?s summit across all areas despite the exceptional circumstances created by the pandemic?, the GCC Secretary-General added.
?Today?s announcement once again proves that the GCC embodies a deep-rooted partnership that consistently overcomes challenges while advancing the interests of the GCC people, thanks to the leadership and wisdom of its leaders.?
Original Source: https://www.khaleejtimes.com/region/mena/gcc-welcomes-saudi-qatar-borders-reopening-announcement
What's Your Reaction?