Pakistan Fm Says Will Discuss Visa Issue With Uae Officials
Pakistan Fm Says Will Discuss Visa Issue With Uae Officials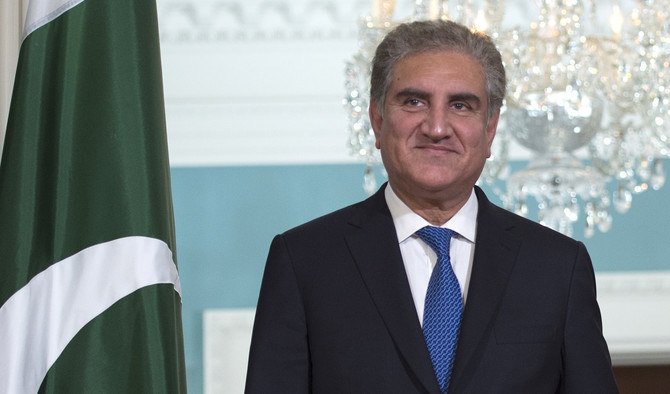 Pakistan?s Foreign Minister Shah Mahmood Qureshi on Friday said he will discuss the visa issuance problems being faced by Pakistanis in the UAE with the senior UAE officials during his visit to the UAE.
Qureshi is currently on a two-day visit to the UAE from December 17 to 18. On Thursday, Qureshi met senior UAE officials and members of the country?s diaspora.
?I will be meeting with the intelligence chief of the country later today and will discuss the visa issue,? Pakistani foreign minister said during a media briefing in Abu Dhabi on Friday.
Qureshi?s visit is aimed at strengthening ties with the UAE and other Islamic countries.
The Foreign Minister praised the UAE?s help in setting up hospitals and other development works in the South Asian country.
Original Source: https://www.khaleejtimes.com/news/pakistan-fm-says-will-discuss-visa-issue-with-uae-officials
What's Your Reaction?