Captured' Indian Pilot Thanks Pakistan Army For Hospitality, Tea In New Video
Captured' Indian Pilot Thanks Pakistan Army For Hospitality, Tea In New Video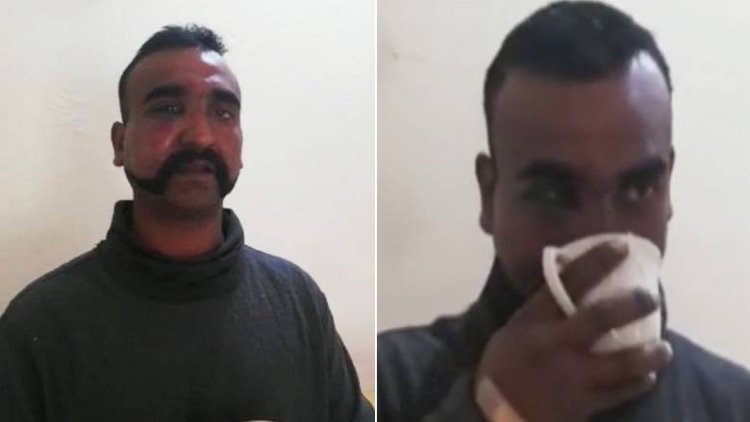 ?Captured? Indian pilot thanks Pakistan army for hospitality, tea in new video
Another video of the ?arrested Indian officer? was released on social media.
Pakistani authorities released a picture, they claimed, is of a captured Indian pilot ? after an Indian Air Force plane was shot down in Pakistan?s territory.
According to a tweet by Major General Asif Ghafoor, army spokesperson, there is only one pilot under Pakistan Army?s custody, who identified himself as Wing Commander Abhi Nandan ?from down South in India?.
The tweet added that he is being treated as per norms of military ethics.
In a video released on social media, the officer looks in high spirits with his wounds cleaned and dressed in warm clothes as he sipped on a cup of tea. Nandan ? speaking in English ? said that he wanted to put this on record that he was being taken care of by the Pakistan army and expected the same gesture meted out to a Pakistani officer by the Indian army.
What's Your Reaction?