'Can't express my feeling in words' debutant Sajid Khan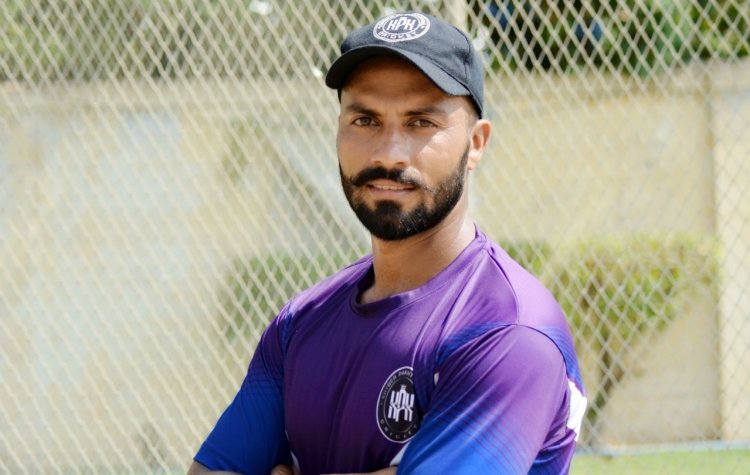 Harare: Off-spinner Sajid Khan, n a video released by the Pakistan Cricket Board (PCB), has credited his hard work as he became the 244th individual to represent Pakistan in Test cricket.
The 27-year-old Sajid was handed cap by skipper Babar Azam before the start of the first Test at Harare Sports Club.
"Thanks to Almighty as there is a lot of hard work behind this. I can't express my feelings right now," Sajid said.
Read: Live: Zimbabwe opts to bat in first Pakistan Test
"It has been a journey of 13-14 years as I played U16, college cricket, U19, first-class cricket for Peshawar. It's a proud moment for me," he added.
"My mother would be the happiest person back home as she prays a lot for me," Sajid revealed.
Sajid showed confidence to continue his match-winning performance from domestic cricket. "I will try to benefit my team with my all-round abilities and try to bag as many wickets as possible.
It must be noted Sajid was the leading wicket-taker in the 2020-21 Quaid-e-Azam trophy as he bagged 67 wickets at 25.08.
What's Your Reaction?