How to write professional CV to get your dream job in Gulf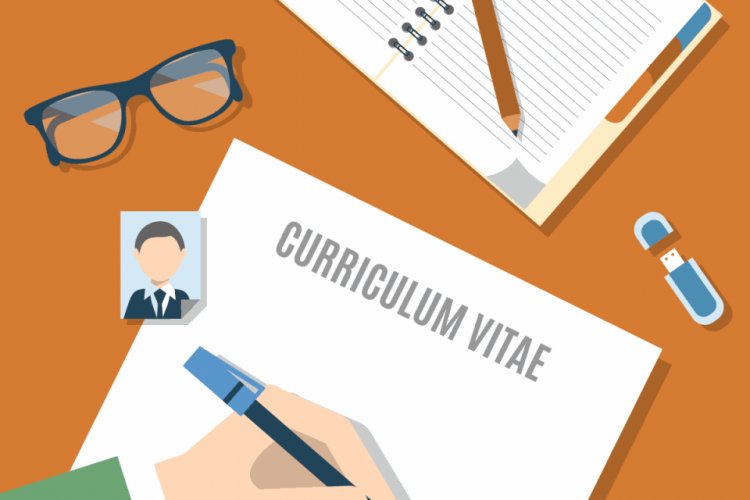 How to write professional CV to get your dream job in Gulf
Ready to apply for your dream job and hustle for a golden future? Your ambition would certainly help but the right tools are necessary to enter the industry. Especially one as competitive as the thriving and expanding corporate landscape of the Middle East. There are numerous highly qualified and experienced individuals constantly being added to the mix. So, how can you prove yourself worthy among them? A well-written resume will be your best bet in this situation. Read ahead to know the secrets of the trade and make your way towards successful prospects.
The basics matter
The rules are not set in stone when it comes to CV writing. However, there are certain sections which are necessary to include in all documents of this type.
Contact information
Personal introduction
Educational background and qualifications gained
Work history and experience
Relevant skillset
Achievements and interests
References
These sections give a complete overview of everything that shows what you can bring to the table as an employee.
An appealing presentation gets you halfway through
According to our expert writers at cv writing service Dubai, never underestimate the power of a presentable resume. The structure should be clean and crisp, and the information displayed in a precise manner. You could use bullet points to highlight key skills and achievements, making them stand out.
Keep in mind the hotspot of every CV. It is upper middle section on the first page where the recruiter's sight will fall naturally. Make certain that the most important bits of information are included here.
Keep the length in check
The mark of a great CV is its organized and concise way of conveying necessary things about the candidate. Without being vague or rambling on. To ensure this you must use effective vocabulary and not make the document any longer than two pages.
Your resume does not simply market your abilities to potential employers. It is also convinces them that you are exactly what they are looking for. By satisfying them and the requirements needed by the role, you can win this game. Increase your opportunity of landing an interview with a brief and strategically tailored document.
Understand the role before applying
If you are aiming to apply for a particular position, then read the job description carefully. We suggest doing this as meticulously as possible to avoid making any blunders in the CV. Write down notes and create points, highlighting the relevant skills you do have and those which you lack. In place of your weaknesses, fill in the gaps by adapting your existent skills to the requirements.
For instance, you might be asked to have some sales experience for the applied job. Even if you do not have any professional experience in that field, think of relevant work you might have undertaken. It could be an academic project which lent you familiarity with sales. Or even a volunteer position you help during university. It will let the prospective employer know that you are capable enough to do that job.
Tailor the CV accordingly
When you understand what the position entails, then craft your resume specifically for it. It is a most common mistake to send a generic CV to all the places you apply. It is also the biggest reasons behind failing to get positive responses from cv gulf companies. Every CV that you send out must be tweaked and trimmed to suit the role you intend to get. Put time and effort into creating a resume which is unique and cover the job requirements.
Make the most of your skills
Underneath the skill section, mention your key skills which will instantly make you appear distinct from other applicants. This can be anything useful which will help you handle your job efficiently. For example, speaking a foreign language, communication, teamwork, troubleshooting, or being tech-savvy, to mention a few. Skills can come from the unlikeliest of places, so sit back and think first before starting on this section.
We are sure these tips will help you master the skills of resume writing. In case further guidance is needed, contact gulf cv for high quality resumes crafted to meet industry requirements. A CV made by us will guarantee you get noticed by recruiters and receive the interview calls you have been waiting for.
What's Your Reaction?