Foldable Phones Will Outsell 5g Phones
Foldable Phones Will Outsell 5g Phones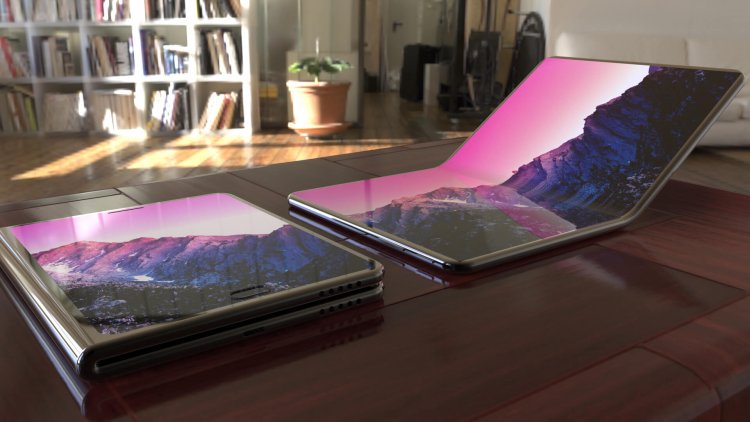 At this point, everyone knows that 2019 will see the ?official? debut of two very exciting technological developments in the mobile world: foldable displays and smartphones equipped with 5G modems. Several vendors and carriers have already announced these devices, so now it?s just a question of when and how many.
Not everyone realizes, however, that the two technologies won?t necessarily come hand-in-hand this year: we will see 5G-enabled phones and we will see smartphones with foldable displays. As of yet, it?s not clear that we?ll see devices that incorporate both capabilities in calendar year 2019. Eventually, of course, we will, but the challenges in bringing each of these cutting-edge technologies to the mass market suggest that some devices will include one or the other. (To be clear, however, the vast majority of smartphones sold in 2019 will have neither an integrated 5G modem nor a foldable display?high prices for both technologies will limit their impact this year.)
In the near-term, I?m predicting that foldable display-based phones will be the winner over 5G-equipped phones, because the impact that these bendable screens will have on device usability and form factor are so compelling that I believe consumers will be willing to forgo the potential 5G speed boost. Plus, given concerns about pricing for 5G data plans, limited initial 5G coverage, and the confusing (and, frankly, misleading) claims being made by some US carriers about their ?versions? of 5G, I believe consumers will limit their adoption of 5G until more of these issues become clear. Foldable phones on the other hand?while likely to be expensive?will offer a very clear value benefit that I believe consumers will find even more compelling
What's Your Reaction?