Beautiful Love Cushion Gift
Beautiful Love Cushion Gift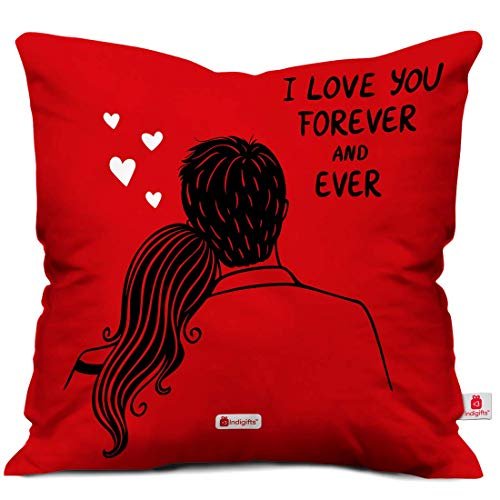 Shirt And Tie With Shaving Kit
Looking for a gift to send to a loving man in the family? Here is the perfect gifting package for him.
This combination includes:
? A Gillette shaving gift set consisting of a razor, shaving brush, shaving gel, aftershave balm and deodorant
? A plain formal black shirt from; Cotton n Cotton, Bonanza or Diner\?s(depending upon the availability of the brand).
? A matching black silk tie
What's Your Reaction?