Natural Remedies for Tinea Versicolor Power of Skin Disease Supplements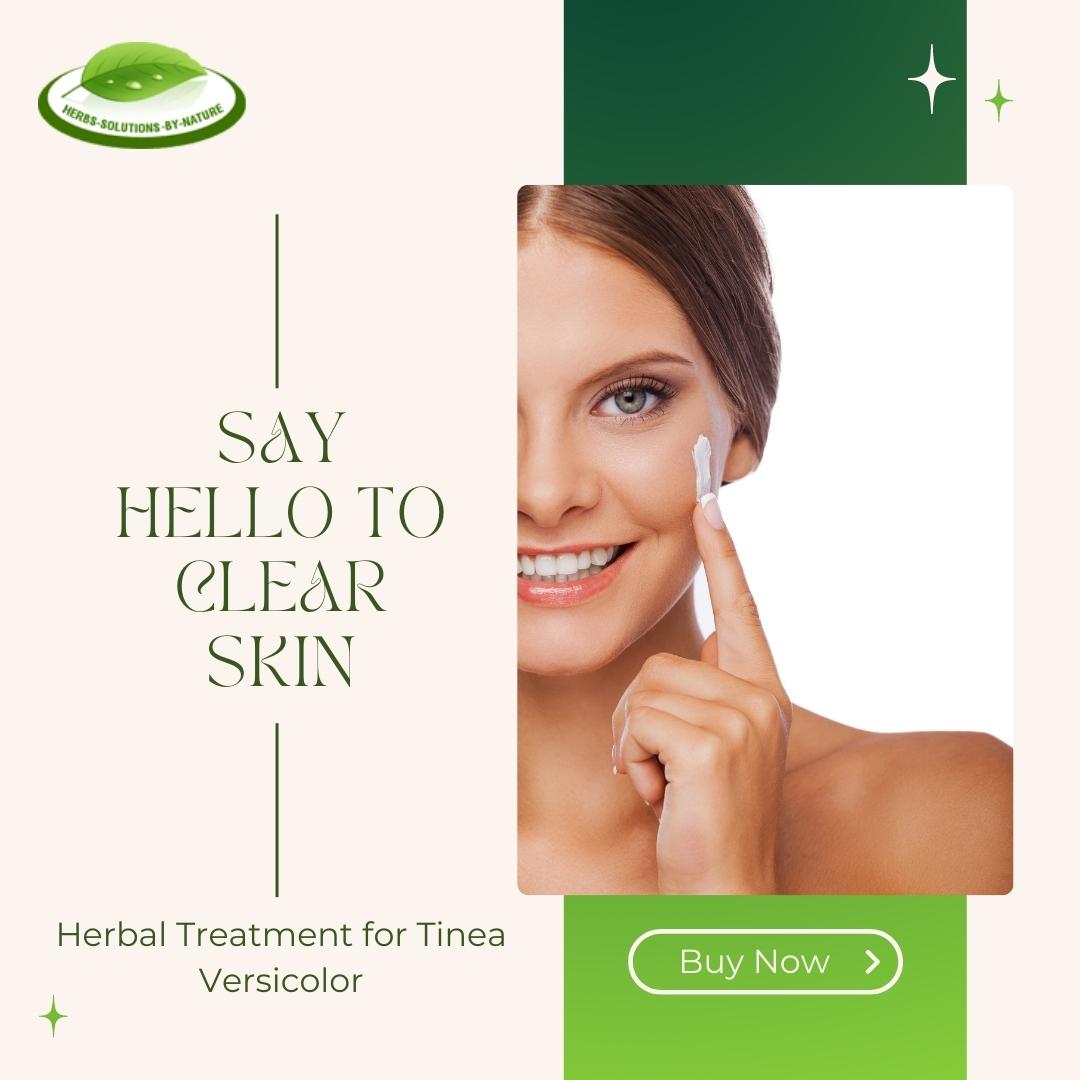 Understanding Tinea Versicolor
Tinea versicolor is a common skin condition caused by a type of yeast called Malassezia. It typically presents as patches of discolored skin, ranging from lighter to darker shades, and can be quite noticeable, especially in individuals with darker skin tones. These patches often appear on the chest, back, arms, and neck and may be accompanied by mild itching or scaling.

It's important to understand the symptoms of tinea versicolor so that you can accurately identify and manage the condition. By being aware of its characteristics, you can take the necessary steps to address the underlying cause and prevent future flare-ups. In the following sections, we'll delve deeper into the power of all-natural remedies, herbal products, skin disease supplements, healthy lifestyle habits, precautions, and when to seek professional advice from a dermatologist. Stay tuned to learn more about how to manage tinea versicolor naturally!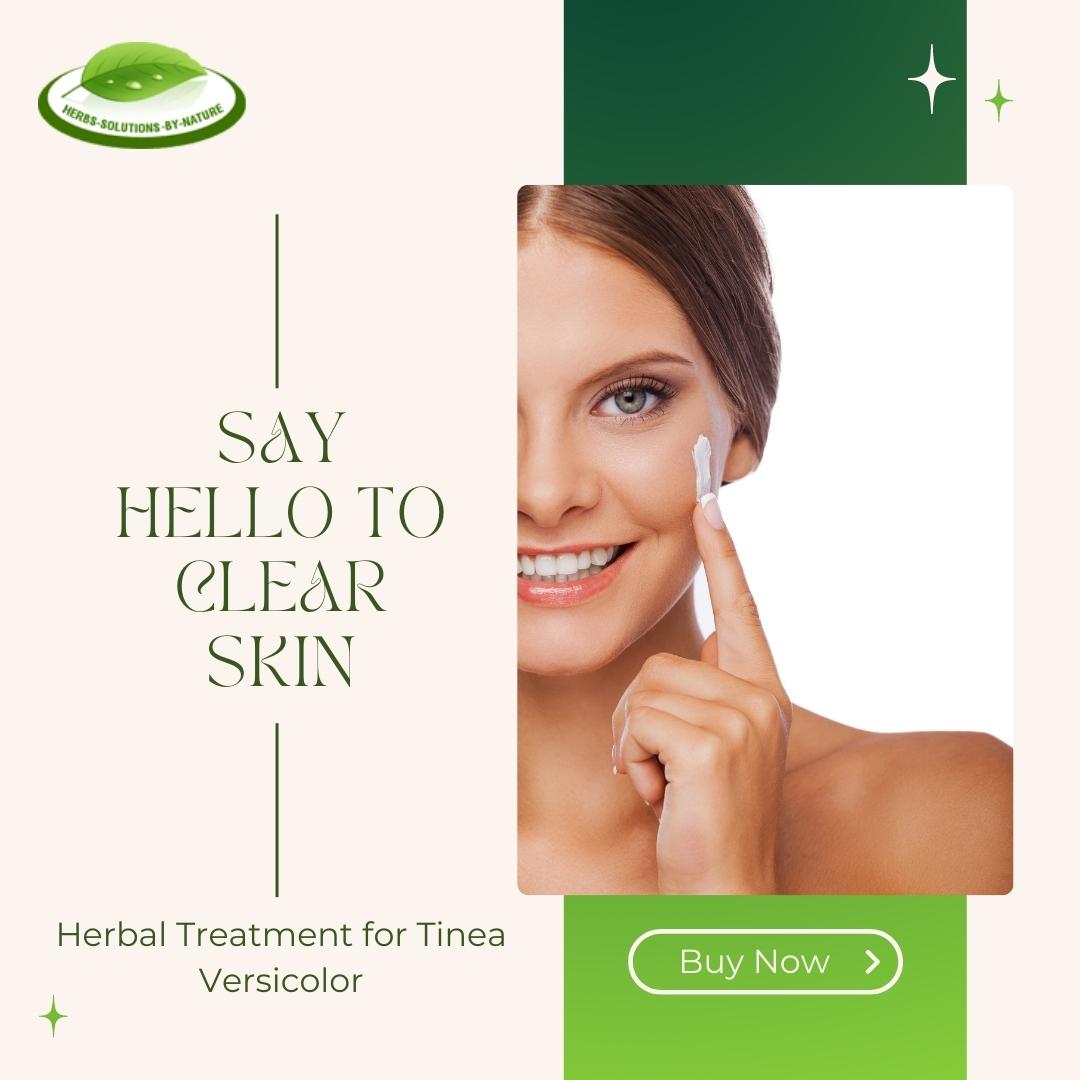 The Power of Nature: Herbal Remedies for Tinea Versicolor
If you're looking for all-natural remedies to manage tinea versicolor, herbal remedies may be the answer you're looking for. Nature has provided us with abundant plants and herbs with incredible healing properties. Some of these herbal remedies have been found to effectively reduce the symptoms of tinea versicolor and restore the skin's natural balance.

Herbal remedies like tea tree oil, aloe vera, and neem have been used centuries to treat various skin conditions, including tinea versicolor. These herbs have antimicrobial and anti-inflammatory properties that can help eliminate the yeast causing the infection and reduce the appearance of discolored patches. They also have soothing properties that can alleviate itching and scaling.
When using herbal remedies, it's important to follow the instructions and use them consistently to see the best results. It's also good to consult with a healthcare professional or dermatologist before starting new treatments. By harnessing the power of nature through herbal remedies, you can take control of your tinea versicolor and achieve healthier, clearer skin.
Top Skin Disease Supplements for Treating Tinea Versicolor
If you're looking for an extra boost in managing your tinea versicolor, skin disease supplements might be just what you need. These supplements are specifically formulated to target the condition's underlying causes and help restore your skin's natural balance. While many options are available, some top skin disease supplements for treating tinea versicolor include zinc, vitamin D, and probiotics. These supplements strengthen your immune system, regulate fungal growth, and improve skin health. Incorporating these supplements into your daily routine, alongside other natural remedies, can help you achieve clearer and healthier skin. Remember to consult a healthcare professional before starting any new supplement regimen.
Herbal Treatment for Tinea Versicolor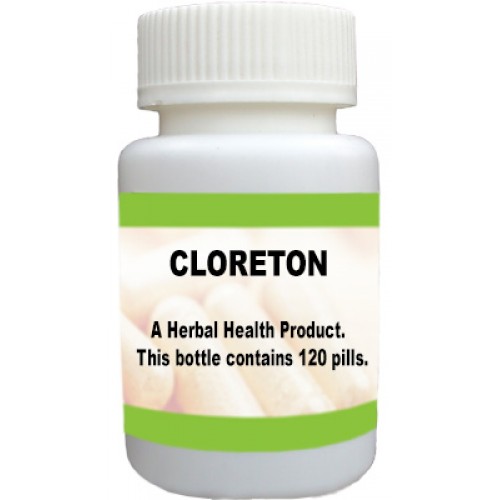 Benefits of Cloreton Herbal Supplement
Benefits of Cloreton Herbal Supplement for Tinea Versicolor Herbal Treatment include are:
It will provide relief from itchiness.
It helps in relieving the itching.
It helps relieve the symptoms of tinea versicolor.
It fights the Malassezia fungus.
It helps relieve the inflammation and infection associated with tinea versicolor.
It helps reduce inflammation in your skin.
It helps stop the growth of the fungi responsible for the infection.
It helps prevent the recurrence of the infection.
It also reduces the risk of recurrences.
It will prevent the infection from spreading.
DR. DERM Tinea Versicolor Treatment, Ringworm Treatment for Humans, Athletes Foot Treatment, Antifungal Cream for Tinea Versicolor & Pedis, Fast Healing Anti Fungal Skin Cream – Multi-Functional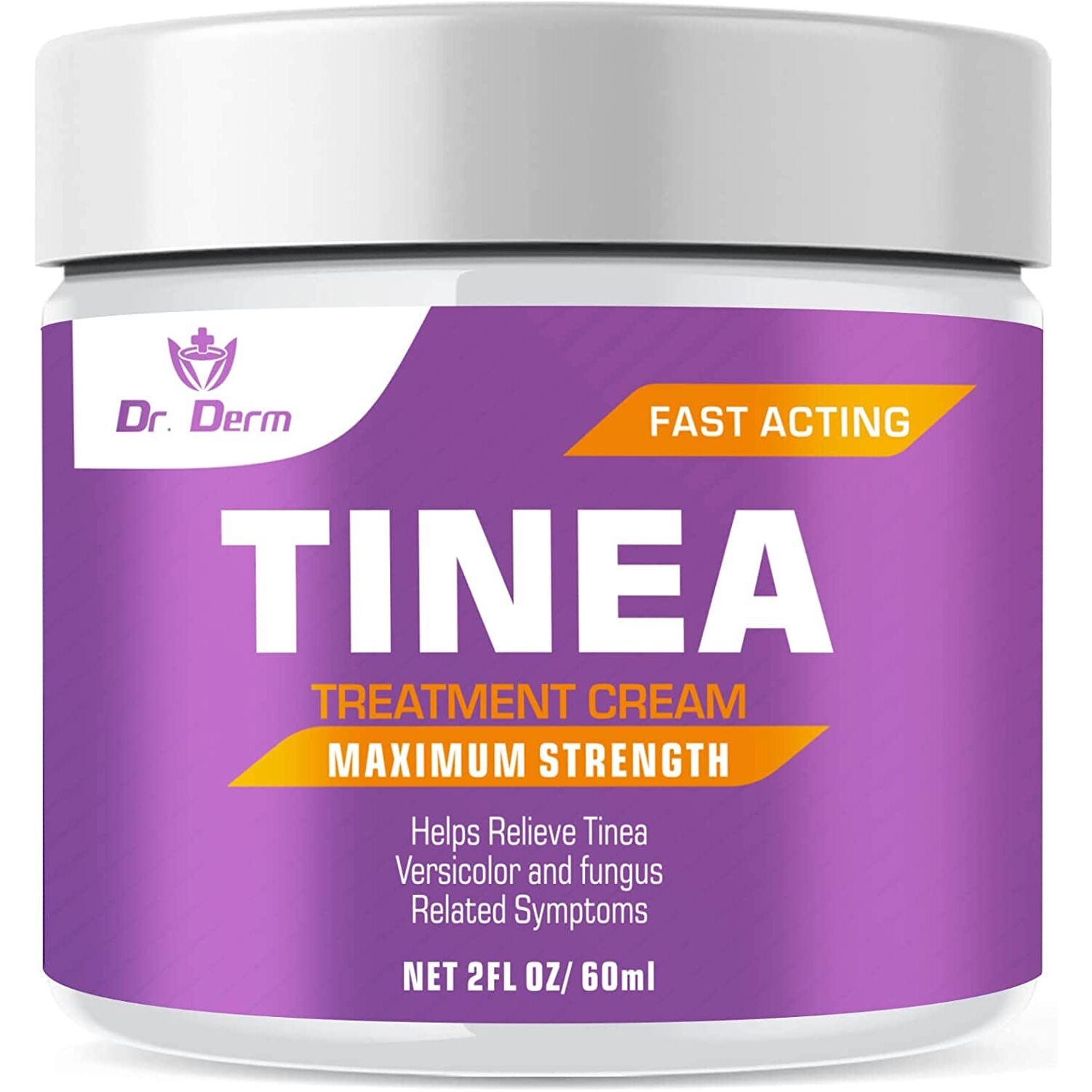 What's Your Reaction?